5 Hidden Gems of Historic West Adams Los Angeles
There's so much beauty to chose from in the forgotten West Adams District of Los Angeles thought I'd narrow it down today and highlight today five of my favorite 'hidden gems' from the Book that anyone can visit.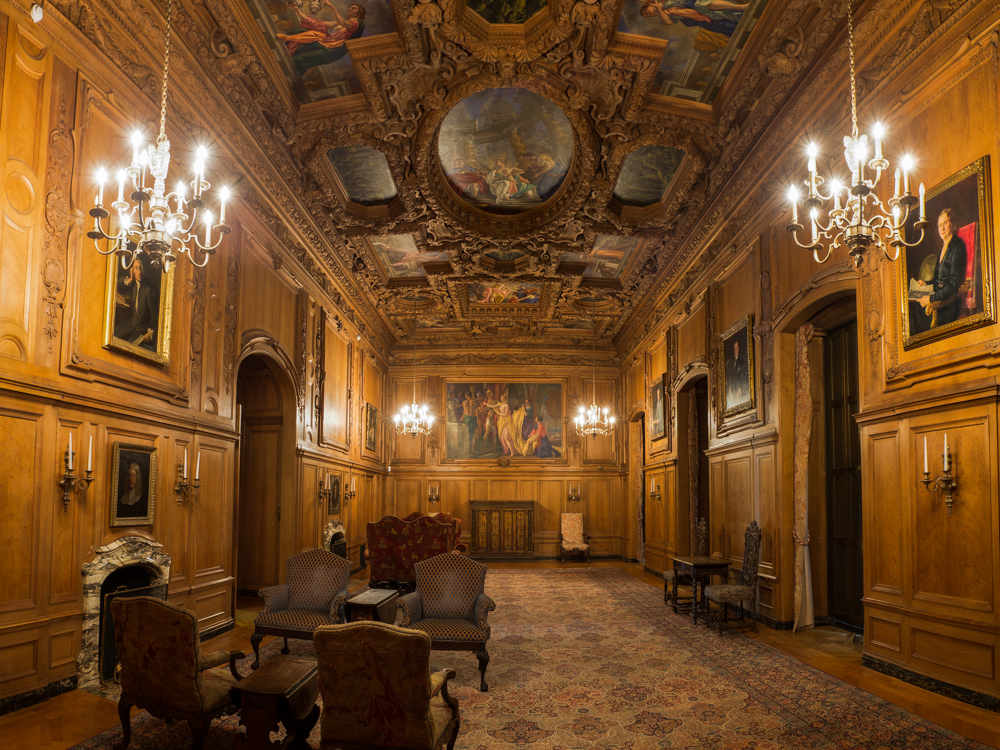 1) The Clark Library: free to visit; go to the website to make an appointment. Fantastic collection of Oscar Wilde materials, incredible interiors and peaceful grounds to stroll around in.
2) The Angelus Rosedale Cemetery: The first cemetery in Los Angeles open to all races and creeds. Don't miss the West Adams Heritage Association's Living History Tour!
3) If you find yourself near USC walk around the North University Park area. Plenty of beautiful Victorians like the 1891 Cockins House.
4) Peace Awareness Labyrinth and Gardens at the Guasti Mansion. The former home of Wine magnate Secudo Guasti the rear of the mansion is now a garden and stone labyrinth open to the public.
5) The Second Church of Christ now Art of Living Center: Home to a 1,400-ton copper dome this impressive building, formerly a Christian Science Church is now home to a mediation practice.